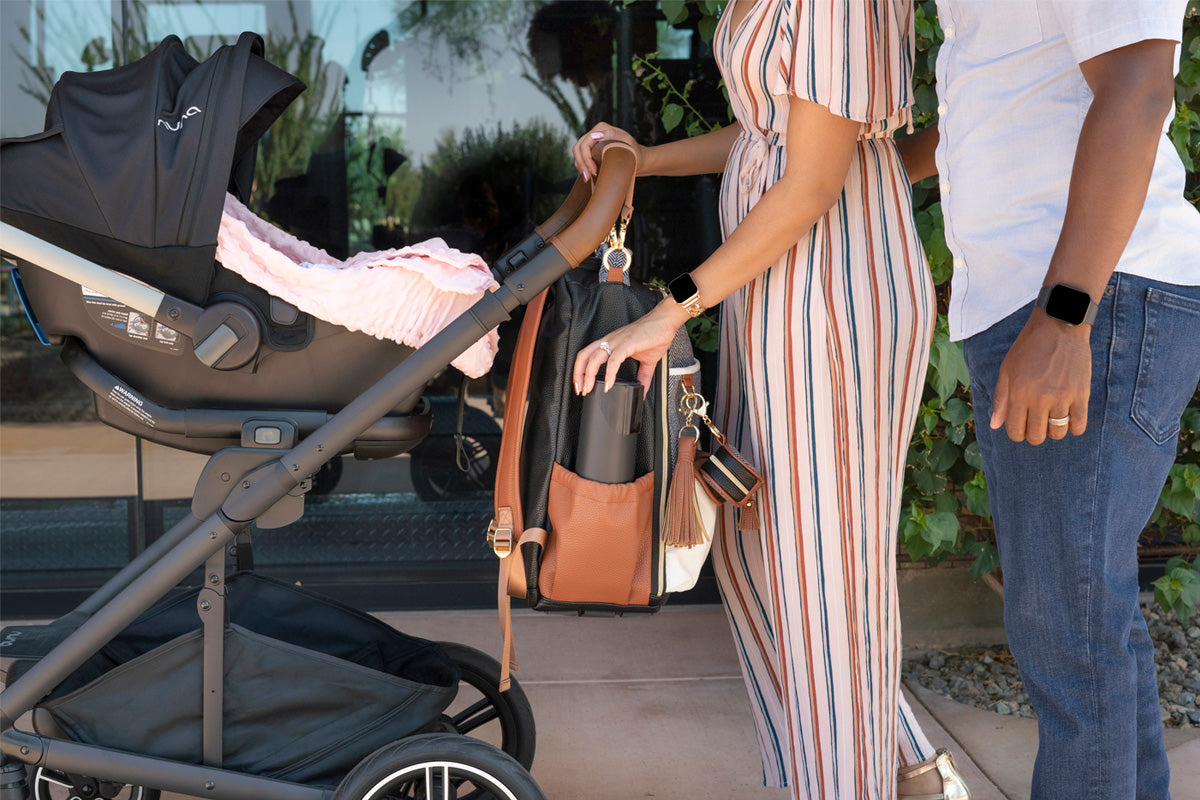 At-home & on-the-go
Portable Bottle Warmer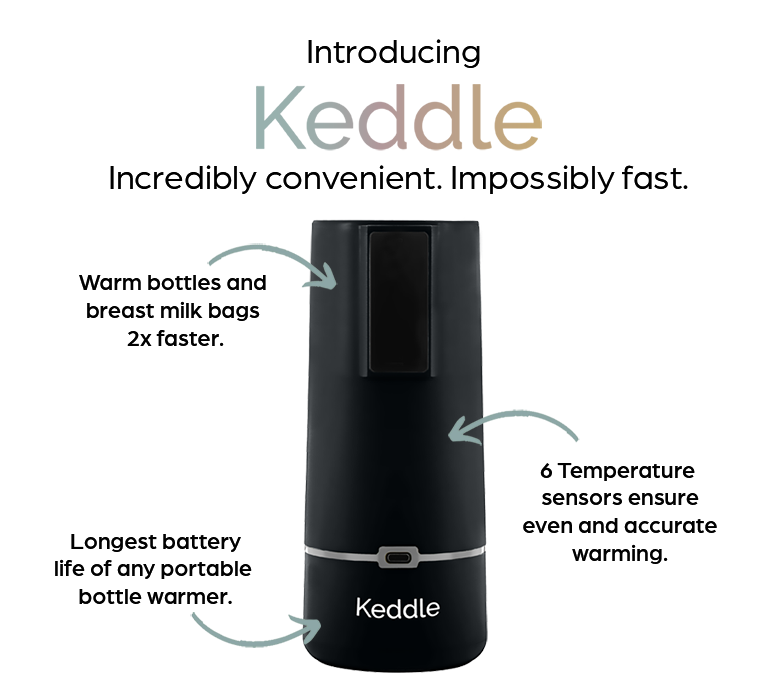 LESS WAITING
LESS STRESS
The Keddle safely warms milk and formula faster than any other bottle warmer.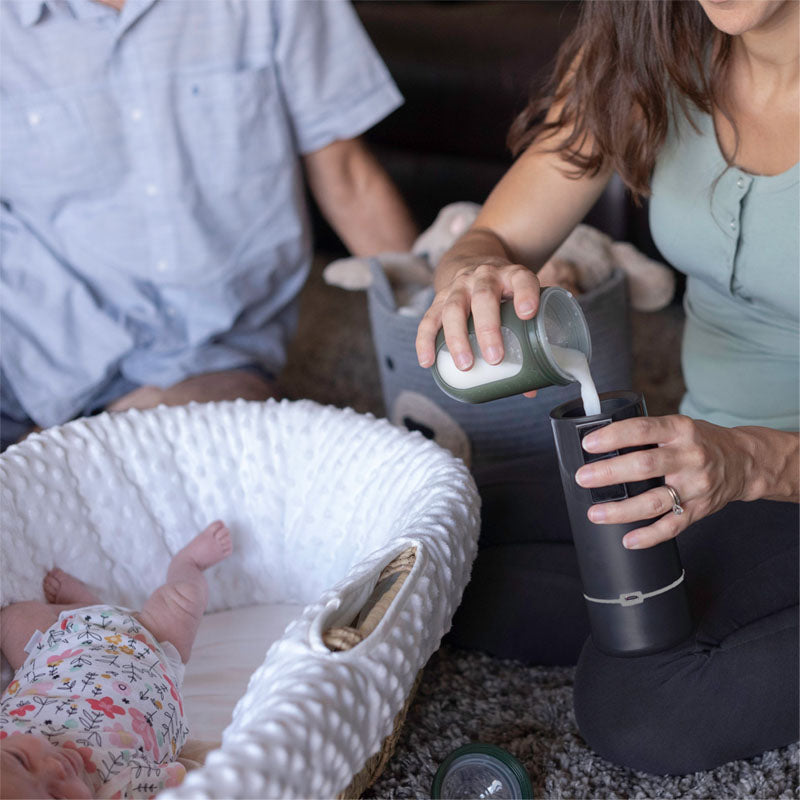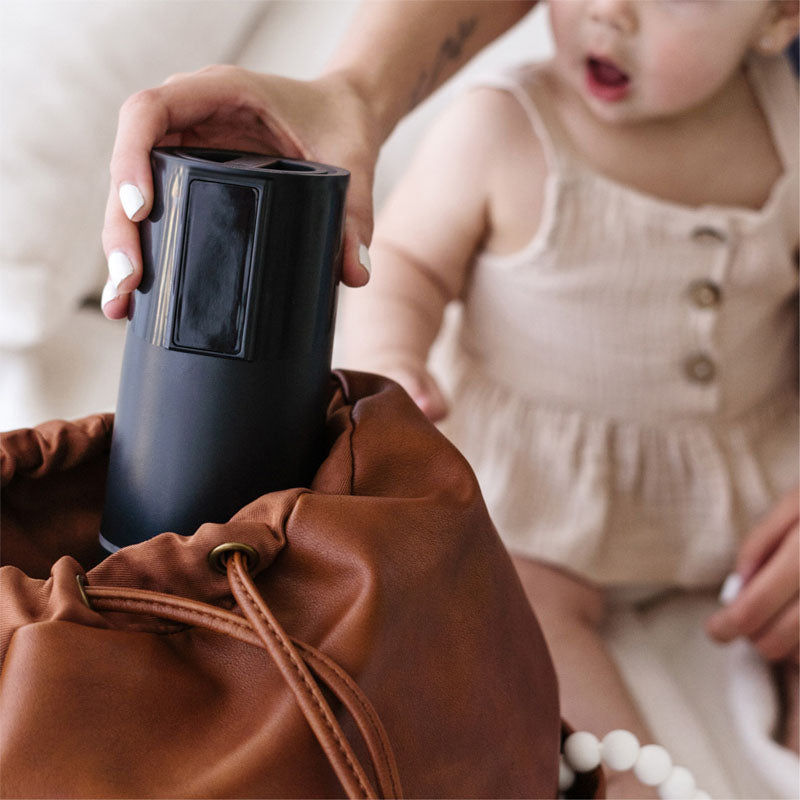 Battery power
WHEREVER YOU NEED IT
Day trips shouldn't be cut short because of a dead battery. Our bottle warmer lasts twice as long on-the-go.
EVENLY WARM
FROM TOP TO BOTTOM
The Keddle is the only bottle warmer that uses multiple temperature sensors to monitor your milk.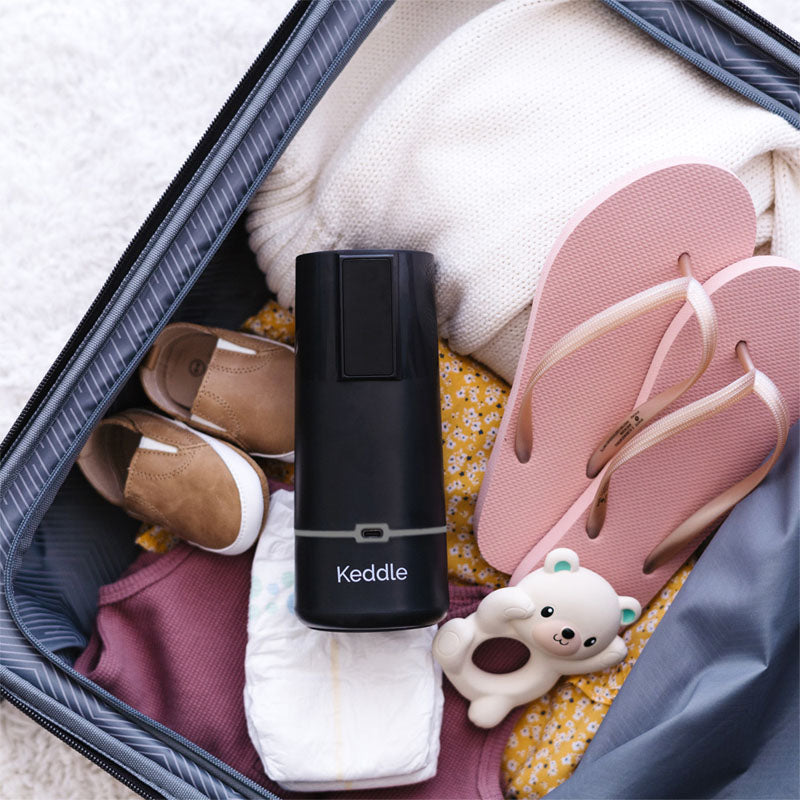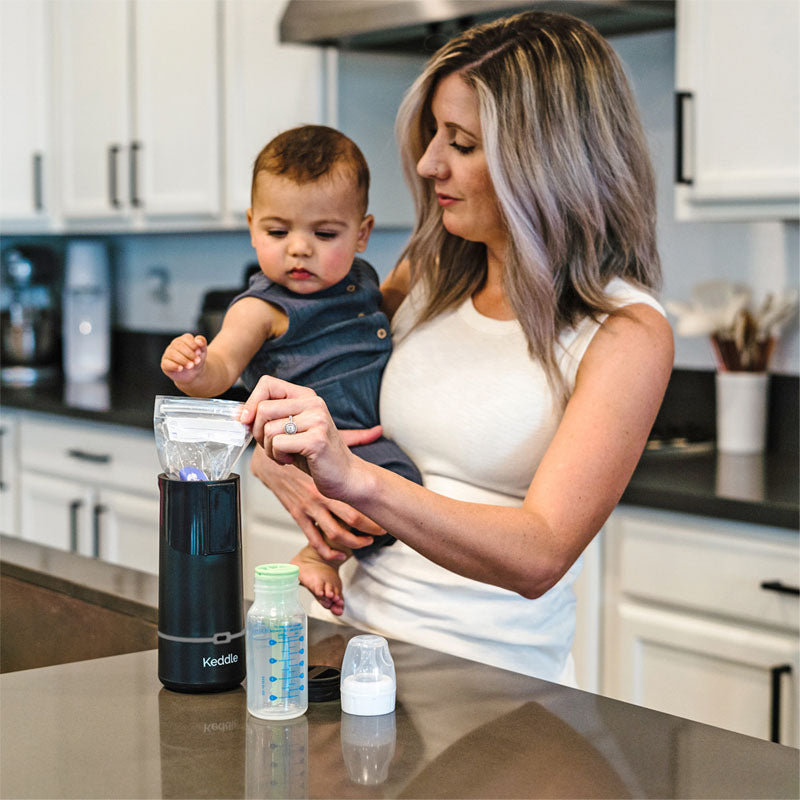 NO SOAP
NO PROBLEM
We know that cleaning is a headache. Warm milk in a breast milk bag or warm water before mixing with formula to avoid needing to clean your Keddle.
automatically
TRACKS FEEDING TIME
We added time tracking so you always know when your baby fed last.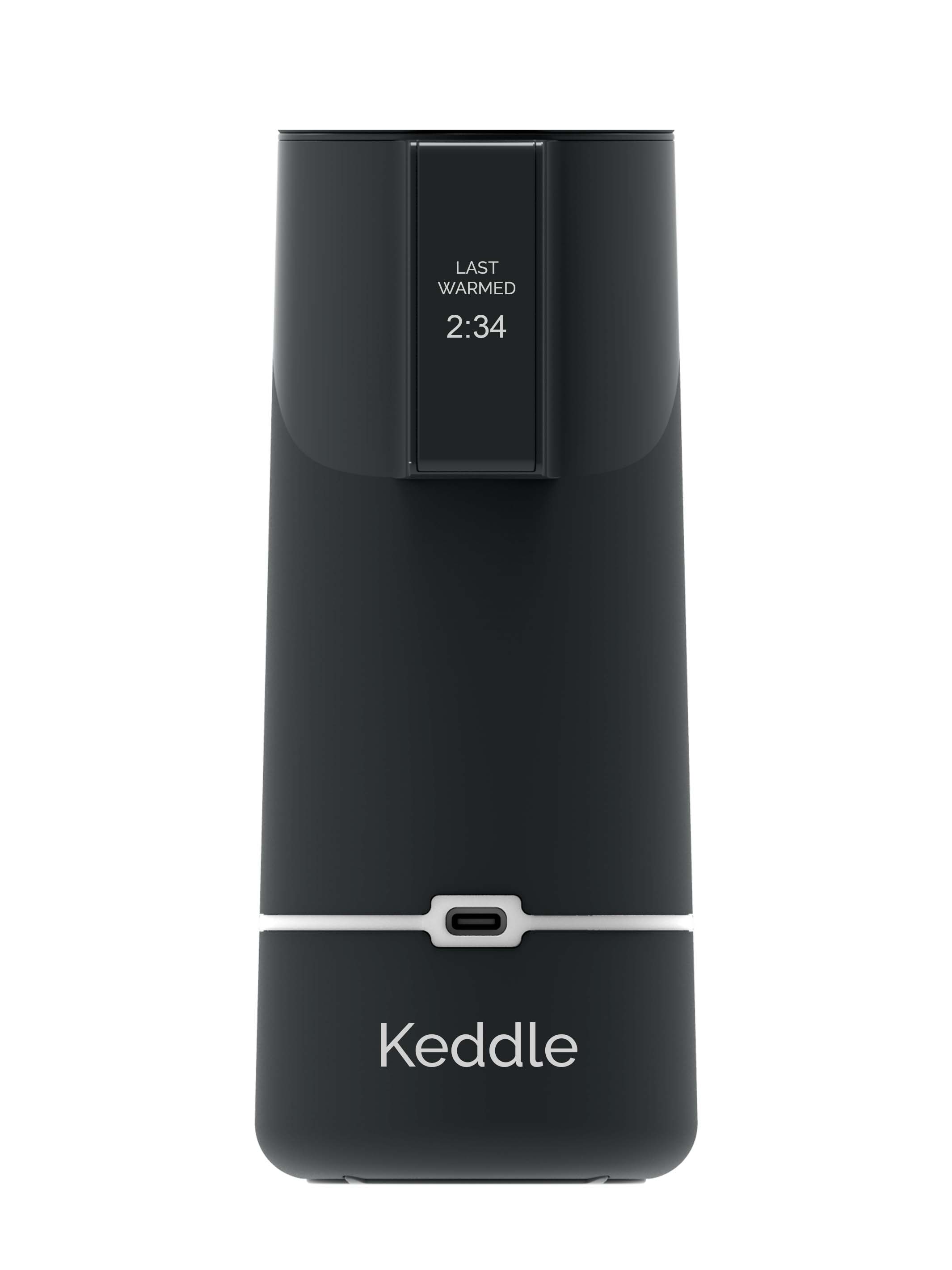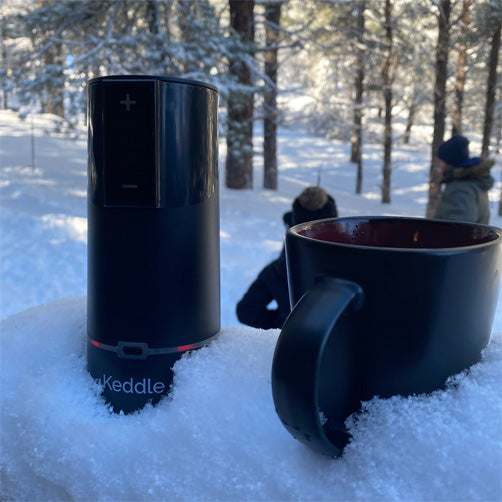 Hot Drinks
(beyond the bottle)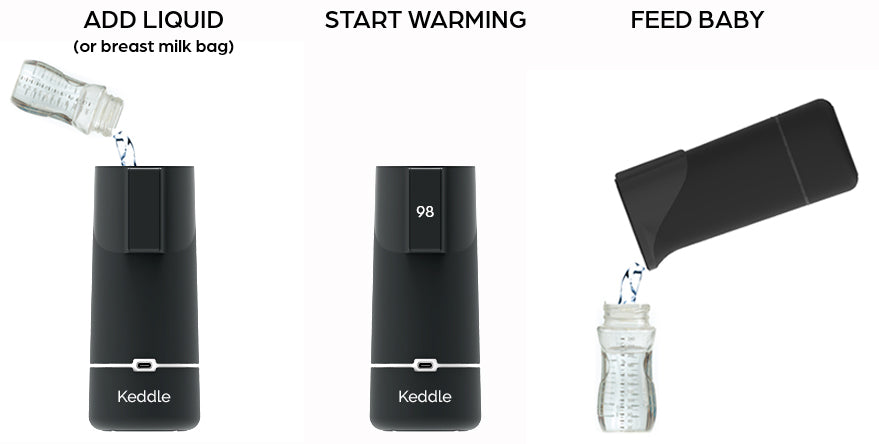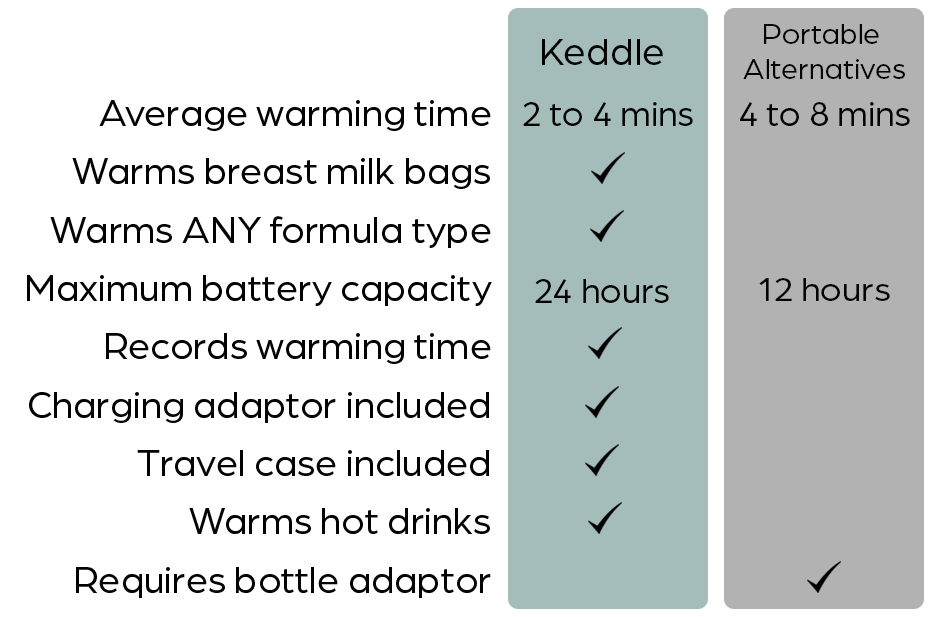 BATTERY OPERATED
Portable Bottle Warmer
Multiple colors available.
Includes bottle warmer, travel case, cleaning brush, USB charging adaptor and cord.
Designed and assembled in the US.
buy now

FAQ - Portable Bottle Warmer
Is the Keddle for on-the-go only? No. The Keddle is part of your at-home baby command center. Warm bottles faster around-the-house. Is the Keddle really the fastest portable bottle warmer? Yes. The Keddle uses 50% more power (85 watts of power to be specific compared to 60 watts of power at our competitors) . How long does it take to warm a breast milk bag ? Warming breast milk directly in the Keddle, by pouring the milk into the Keddle, takes 2 to 4 minutes. Warming breast milk in a breast milk bag, by inserting the bag into the Keddle, takes about 10 minutes. The benefit of warming a breast milk bag is that you don't need to clean the Keddle. Can the Keddle defrost or thaw frozen breast milk? Yes. The Keddle is the only portable bottle warmer that can defrost breast milk. Warming frozen breast milk (in a breast milk bag) can take up to 20 minutes which means you may only be able to warm 1 frozen breast milk bag before the Keddle may need to be recharged. Can the Keddle warm silicone breast milk bags? Not well. Can the travel warmer go on an airplane? Yes, the Keddle is TSA approved as carry-on only. What temperature can I set? 80°F (defrost), 98°F & 103°F (breast milk and formula), 125°F, 135°F & 145°F (hot drinks only, not for baby food).