ABOUT US
WE ARE DEVELOPING SMART PRODUCTS FOR SMART PARENTING, STARTING WITH OUR SMART PORTABLE BOTTLE WARMER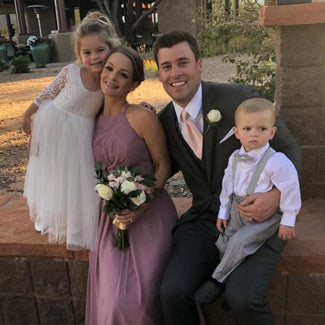 Tony souris
FATHER AND FOUNDER
As a dad of 2, it didn't take long for me to figure out that parenting is the most rewarding and most difficult experience I would ever have. I believe that we have an opportunity to develop smart products that help support parents with the difficult day to day tasks.
The
MISSION
Make feeding a baby easier, more enjoyable and more automated by providing parents with smart baby products that solve problems.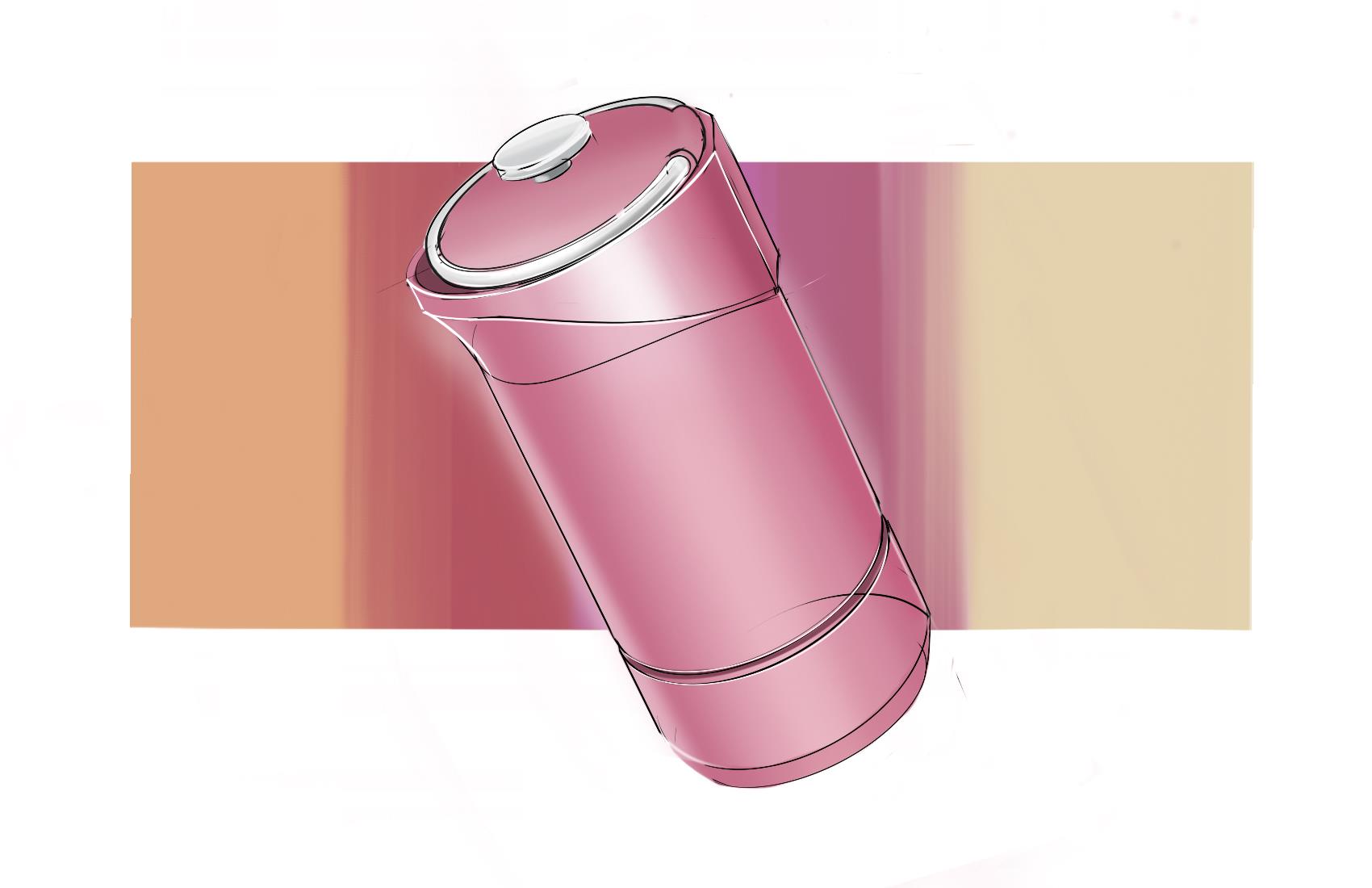 SAFETY AND QUALITY
We will strive to meet or exceed our customers safety and quality expectations in everything that we design and manufacture.

CUSTOMER SERVICE
We believe that our success is tied to customer satisfaction. We will do everything in our power to make sure our customers always feel supported.
MASTER PLAN
Over the next several years, BisbeeBaby is going to develop smart products that support parents with feeding a baby.